It's that awkward time of year in-between Christmas and New Year's, and there's no better way to pass the time than with another epic...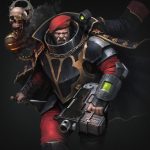 Want to start a Tempestus Scions army, if so then this is the article for you!
In this week's epic battle report, we're seeing the return of John Cook and his ferocious Space Wolves! They'll be taking on Clifton and...
Hey guys, special surprise for you! This Saturday (tomorrow) at 1:30pm EST I'll be streaming a game against none other than the one and...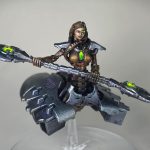 Let's take a look at a list that breaks away from the meta, Melee Necrons. We all know "the" list where you...