Welcome to Warhammer Tactics! Today, we're going to break down all of your options when facing off against an Imperial Knight. That way, when...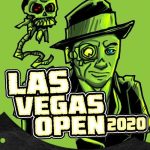 If you somehow haven't heard yet, LVO just happened this past weekend! While at LVO, Games Workshop decided to preview some awesome...
"I know what it's like to lose. To feel so desperately that you're right, yet to fail nonetheless. It's frightening. Turns the legs to...
Hey guys this weekend I'm going to try something a bit different and stream someone else's list for you all. I' sure you're all...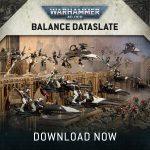 The Warhammer 40k Balance Dataslate has arrived! Already, the conversation is heated over what is good, what is bad and how it...