Another week, another set of pre-orders from Games Workshop are here! We got a handful for Age of Sigmar this week and another solo...
Any tau player with a game under their belt knows that tau dominate the shooting phase.  However, with tau's best close combat unit being...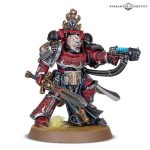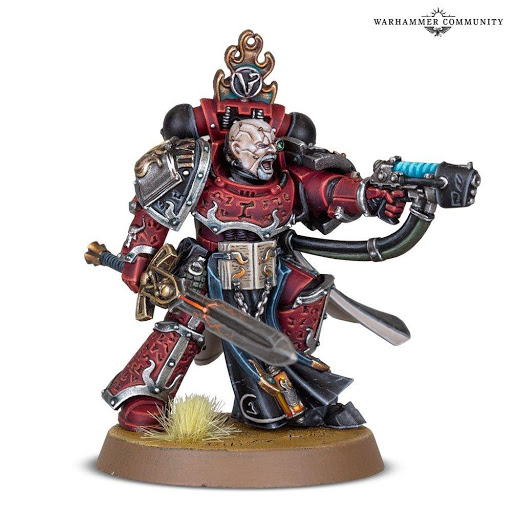 Here it is! The second Warhammer 40k preview comes directly from GW. For the people that don't know: in all this pandemic...
Hello Everone! the Dak here, back from the international accordion championship to talk about one of Games Workshops new releases. Today, we are talking...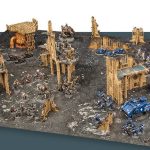 A new edition is around the corner and during the calm before the storm, tidbits are shared by Warhammer Community to whip...