Once again, it's time for another Rumor Engine from Games Workshop. This week, we are left with what seems like a two-segment tail. While...
A brand new week calls for a brand new Rumor Engine! What we have this time around may make your skin crawl. So brace...
Longtime GW writer and novelist Phil Kelly is promising the same sort of visceral fun he's famous for in the third entry into the...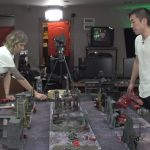 It's a battle for the ages this week as Eve, the reigning Queen of the Necrons, takes on a special guest and friend of...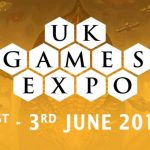 Seems like GW doesn't plan on holding back in overwhelming the Warhammer community with their future agenda! Well, maybe it's just fair that they...