Jay gives you a quick update that our prediction a few weeks ago was spot on and we could not be more excited!!
Picutres of Angron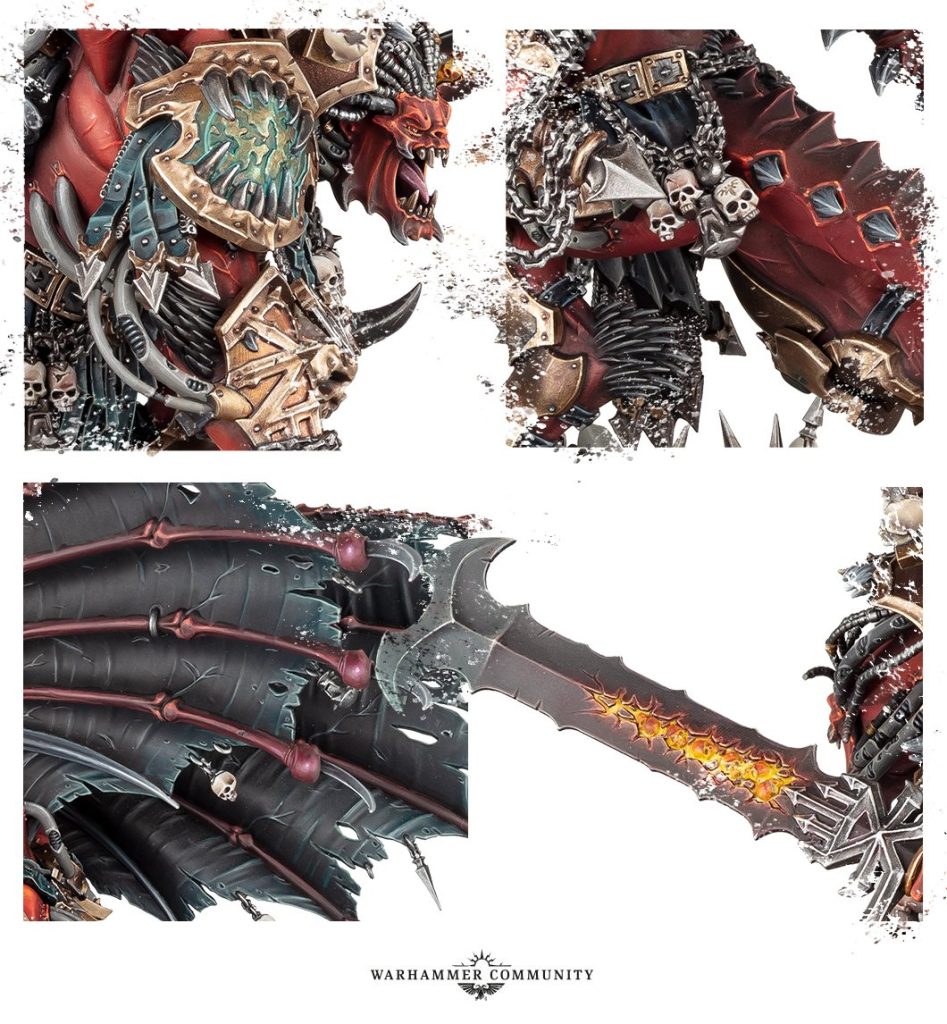 This is how you win a FREE Combat Patrol Box!
Be sure to check out the description in all of our Youtube videos for a chance to win a free combat patrol box.
Simply click on the link -> Follow the Directions and Win!