The Imperial Knights and Chaos Knights 9th Edition Codexes are set for release this Saturday, May 7th 2022. Along with Knights smashing everything, Chaos Knights new abilities, Knights and Squires getting new rules, and the full Imperial and Chaos Dataslate update, today they're getting new rules for quests and crusades.
For those of you that love narrative play this is the update you've been waiting for: tons of Agendas, Relics, and Requisitions as well as separate Battle Traits for both pilots and Knightly suits. Personally, we love some great narrative play. If you're in the Austin area, we've still got spots left at this year's WarGamesCon Narrative Event, but they'll go very fast!
To begin your new quest you'll need to pick a Knight to send on their most glorious quest. For your Imperial Knights that will be known as the Questworn Knight and for your Dread Houses that will be known as the Damned Knight. As you play through your games this chosen Knight can either earn mighty rewards of fatal flaws on their noble adventure.
Knightly Deeds
You wouldn't be a mighty Imperial Noble wielding one of the most destructive forces in the galaxy without significant amounts of honor. That honor demands that you complete Knightly Deeds. Vowing to either gain experience in battle and answering the Call to Arms, or join the hunt to Recover Ancient Relic. There are six different causes your Knight can pledge themselves to in this codex, but the outcome remains the same, you must complete the quest or suffer the shame of failure.
In order to complete the Knight's quest you must earn three Glory Points, and complete a Knightly Deed. Once you finish a quest your Knight earns powerful Qualities, permanent upgrades that become even stronger if your army is Honored or Virtuous. There are three tables worth of upgrades to choose from in the 9th Edition Codex:
However, there is no reward without risk in this battlefield: Each time you finish a game Dishonoured your Questworn Knight will accumulate Shame Points. Earn three Shame Points and you'll develop a Burden: weakening your combat abilities and your noble peers mock you relentlessly.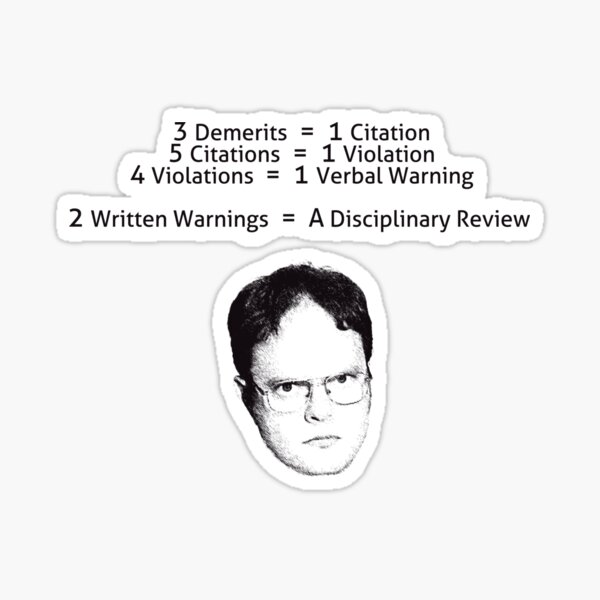 The Eightfold Path To Glory: Circle of Damnation
The Chaos Knights, as opposed to their Imperial brethren have no care for things such as honor, but instead care only for domination. For Chaos Knights it's all about the slaughter of their enemies: Slaughter enough enemies, win or lose, and your Knight will gain a Damnation Point. The Bigger the Knight the more souls they will have to tally to gain this bonus.
As you can see in the diagram above, each step into crushing your enemies into dust, the more pacts you can make with your hellish patrons. Three reward sizes await your smashing advances and range from: Living Hull to Dreadlord.
However, just as the Imperial Knights put their honor on the line, the Chaos Knights risk Damnation… in the form of madness and mutation that will inflict permanent penalties on your fallen Knight.
Stay tuned this week for TONS, and we mean tons, of Imperial Knights and Chaos Knights 9th Edition Codex information.